Cottage style is all about comfort and friendly styling. It can be colorful or subtle, new wood or old wood. By mixing and matching from the various selections, you can achieve this style in your own home.
Furnishings:
mixed up, wood, glass, painted, stained, worn, weathered, wicker, old, and/or new
Fabrics:
mixed up, soft colors, colorful, faded, brights, stripes, plaids, florals, and/or solids
Enjoy the pictures, by way of Houzz.com, that all embrace a Cottage Style.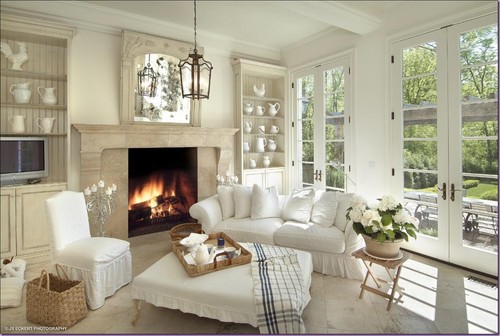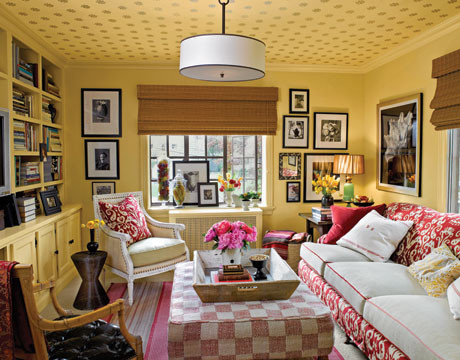 Traditional Living Room
by
Oshawa Interior Designers & Decorators
Chris Kauffman
One thing all of these rooms have in common is that they all invite you in and encourage you to lift up your feet, have a glass of lemonade and just enjoy the company.
Cottage style is not just for your "country friends" it can be for any family friendly home.


Enjoy some tips for encompassing some DIY Cozy Cottage Style from the talented Patricia at her blog site. Simplicity in the South. Link to her site to see more of her talents.
www.simplicityinthesouth.com